We multiply the eyes that take care of your business
OnYou is one of the largest customer experience monitoring companies in Latin America. It uses the Mystery Shopping and Revealed Audit methodologies along with differentiated data analysis processes and technologies.
Through constant monitoring, we provide our corporate customers with deep insight into the actual experience of their customers. This allows them to improve the quality of the services they provide, promote brand loyalty, and increase their turnover.
Testimonies
---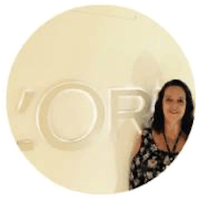 Alessandra Santiago
L'Oréal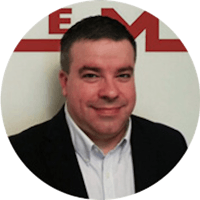 Sérgio Gianella, Febraban
OnYou has been an excellent partner in the monitoring of Febraban's self-regulation.
Their competent team delivers high quality services and actively participates by making process improvement suggestions.