---
About us
---
OnYou is one of the largest customer experience monitoring companies in Latin America. It uses the Mystery Shopping and Revealed Audit methodologies along with differentiated data analysis processes and technologies.
Through constant monitoring, we provide our corporate customers with deep insight into the actual experience of their customers. This allows them to improve the quality of the services they provide, promote brand loyalty, and increase their turnover.
QUALITY: We are obsessed with providing quality services, having quality information, and complying with deadlines.
REFERENCE: We are a reference in the mystery shopper market in Brazil.
CAPILLARITY: We have thousands of mystery shoppers/qualified auditors in all Brazilian regions.
TECHNOLOGY: We have the most modern analysis technology for the most diverse evaluation panoramas.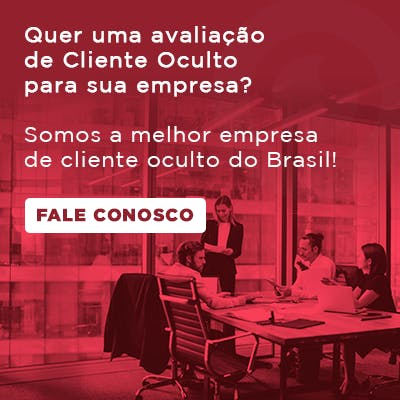 Executive Manager
---