---
About us
---
OnYou is one of the largest customer experience monitoring companies in Latin America. It uses the Mystery Shopping and Revealed Audit methodologies along with differentiated data analysis processes and technologies.
Through constant monitoring, we provide our corporate customers with deep insight into the actual experience of their customers. This allows them to improve the quality of the services they provide, promote brand loyalty, and increase their turnover.
QUALITY: We are obsessed with providing quality services, having quality information, and complying with deadlines.
REFERENCE: We are a reference in the mystery shopper market in Brazil.
CAPILLARITY: We have thousands of mystery shoppers/qualified auditors in all Brazilian regions.
TECHNOLOGY: We have the most modern analysis technology for the most diverse evaluation panoramas.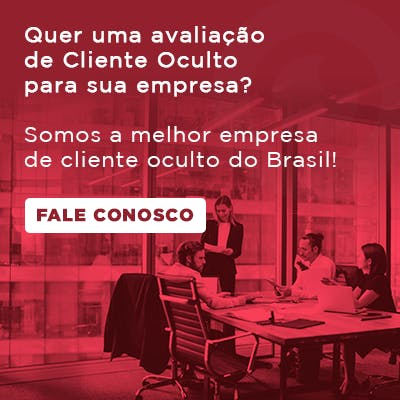 Executive Manager
---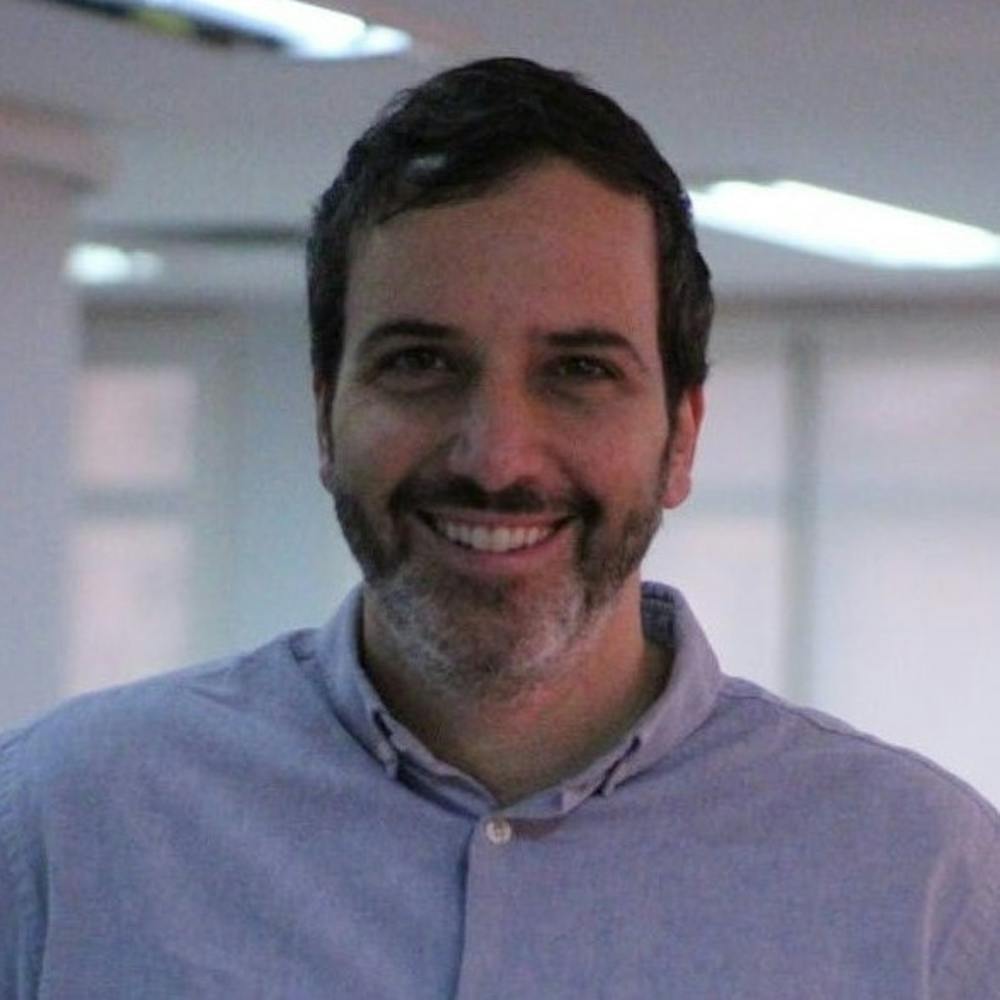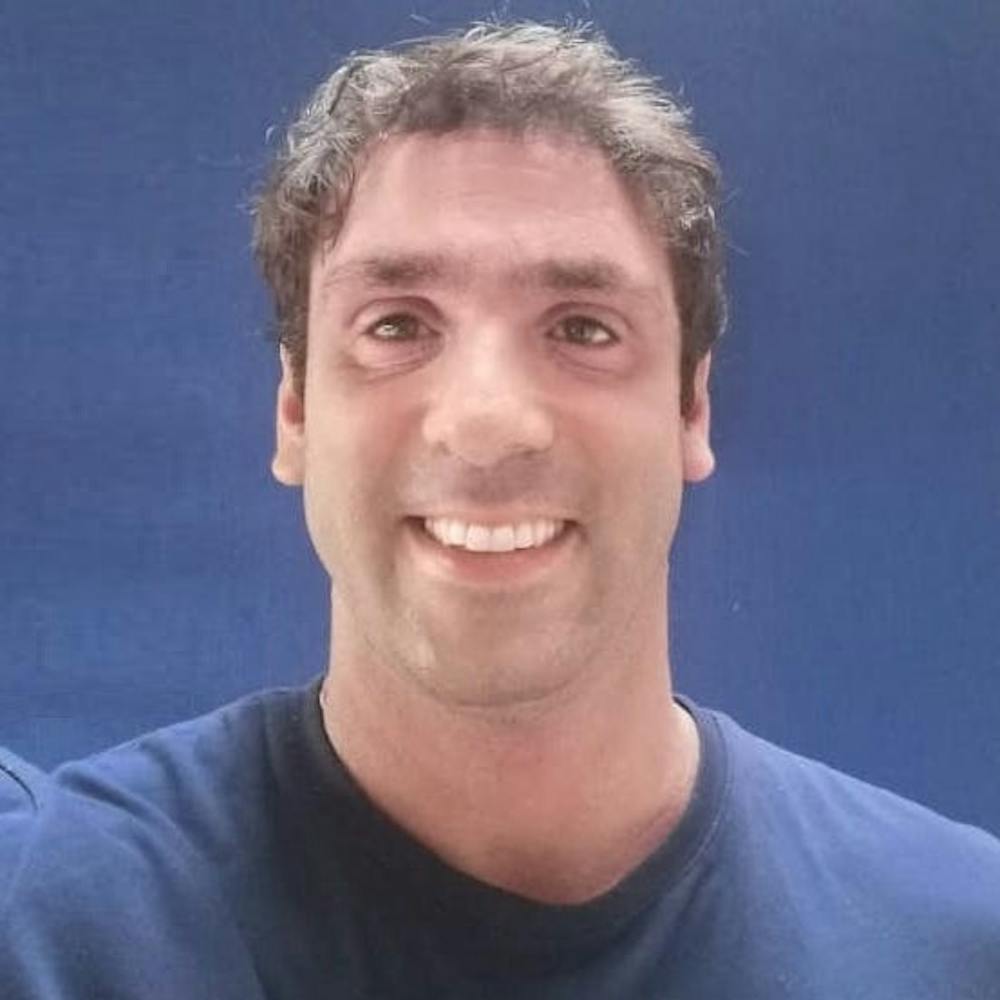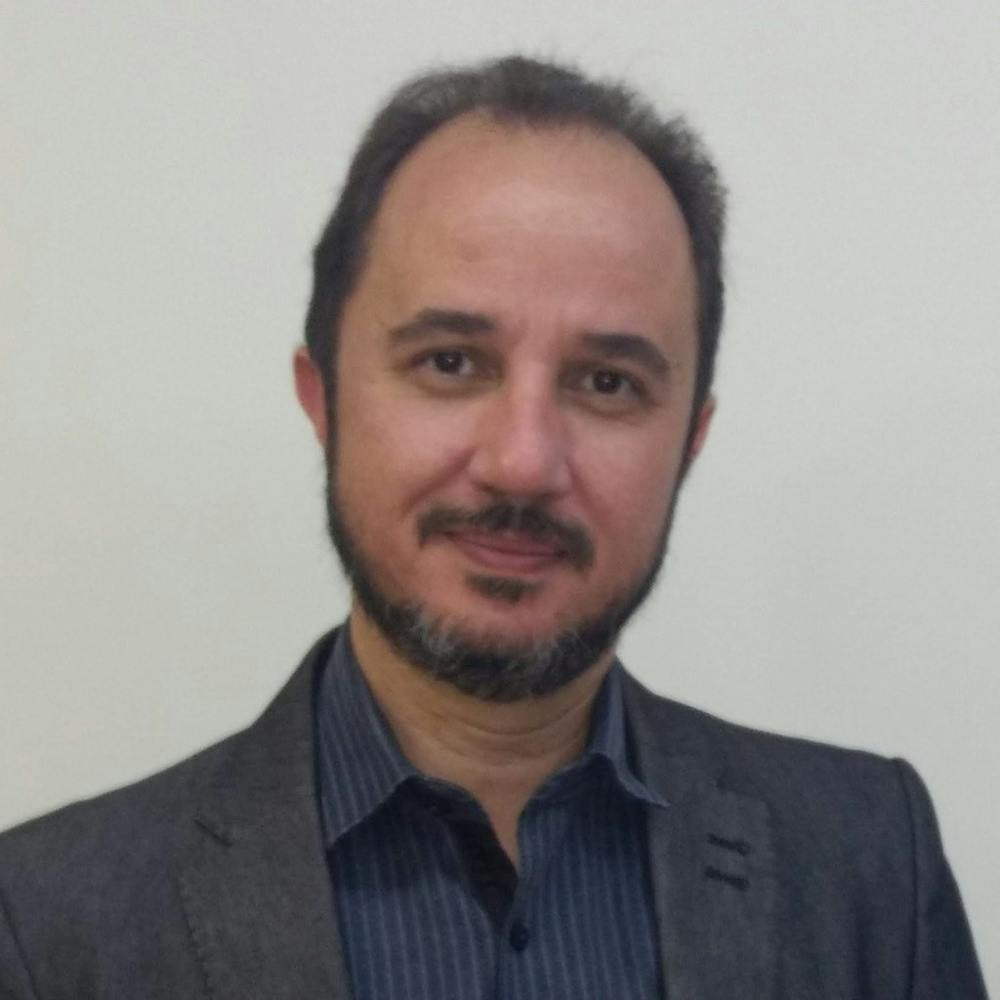 José Worcman:
Founder | CEO
José Worcman graduated from FIU (Florida International University) in Hospitality Management. His professional career includes work in hotel chains such as Mandarin Oriental (Miami) and Hilton (Brazil), where he managed the Marketing Department.
In addition to being a founding partner of OnYou, he is a former president of MSPA- LA, the Latin American division of the Mystery Shopping Providers Association. Worcman is one of the disseminators of the mystery shopping methodology in Brazil, including making it known as such nationwide.
Advisory Board
---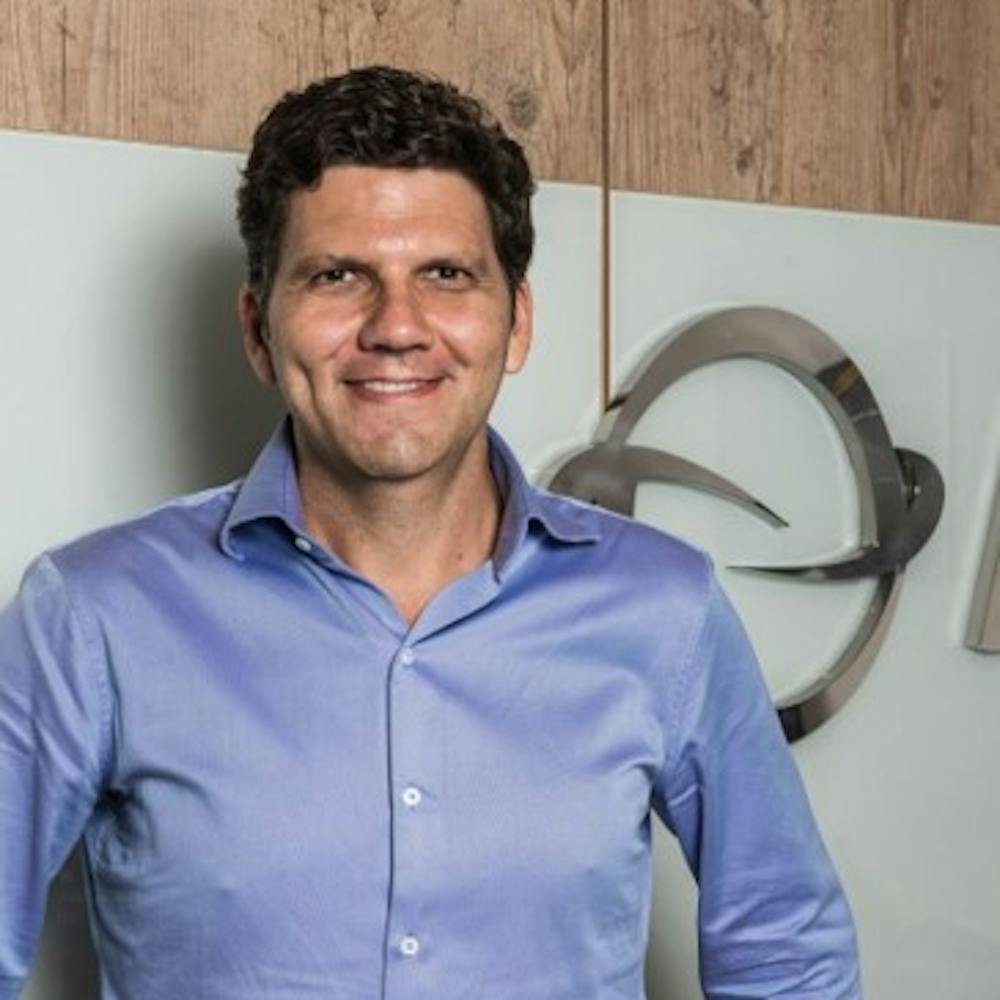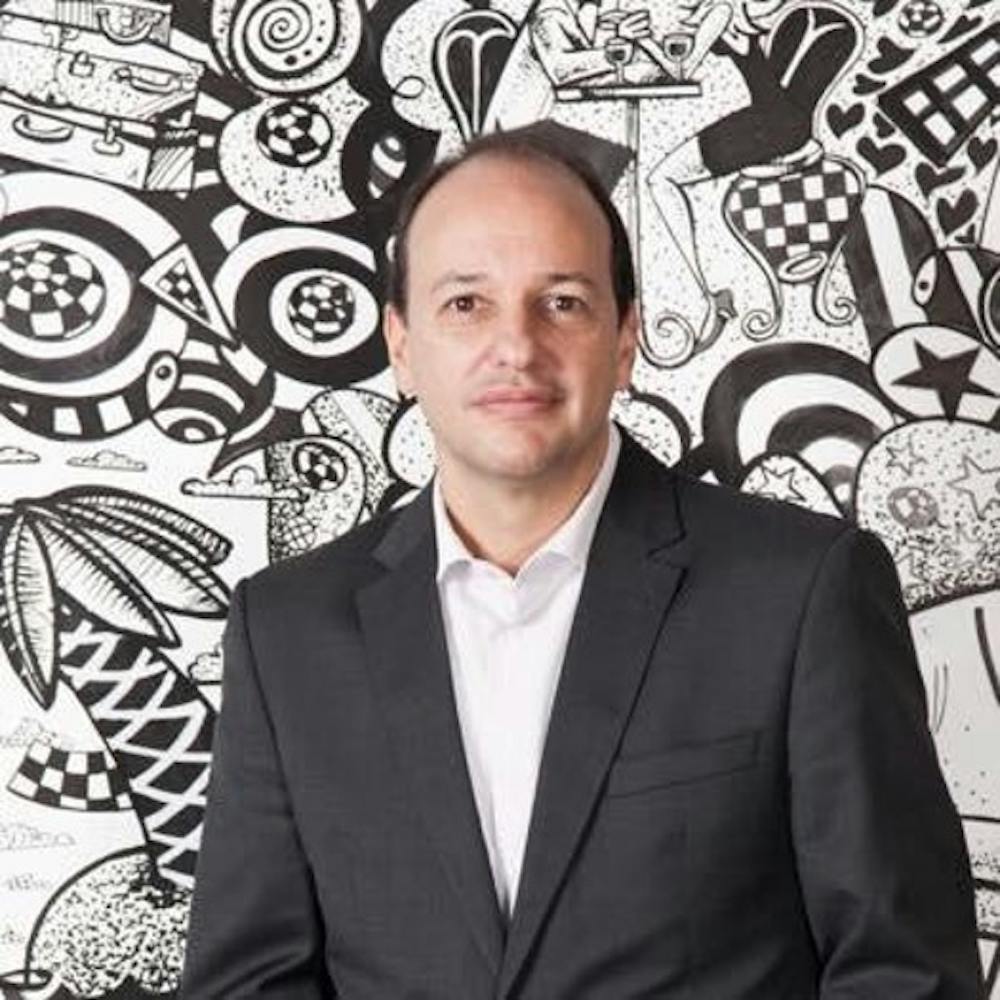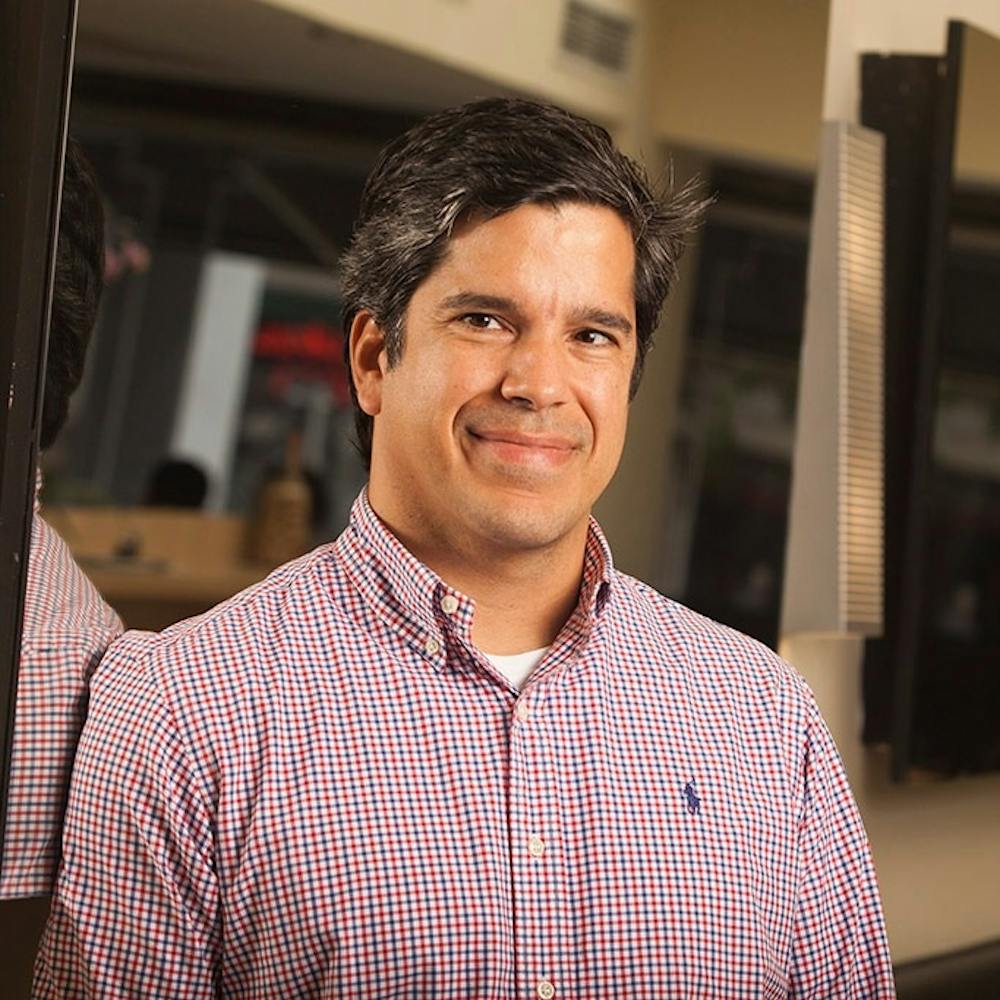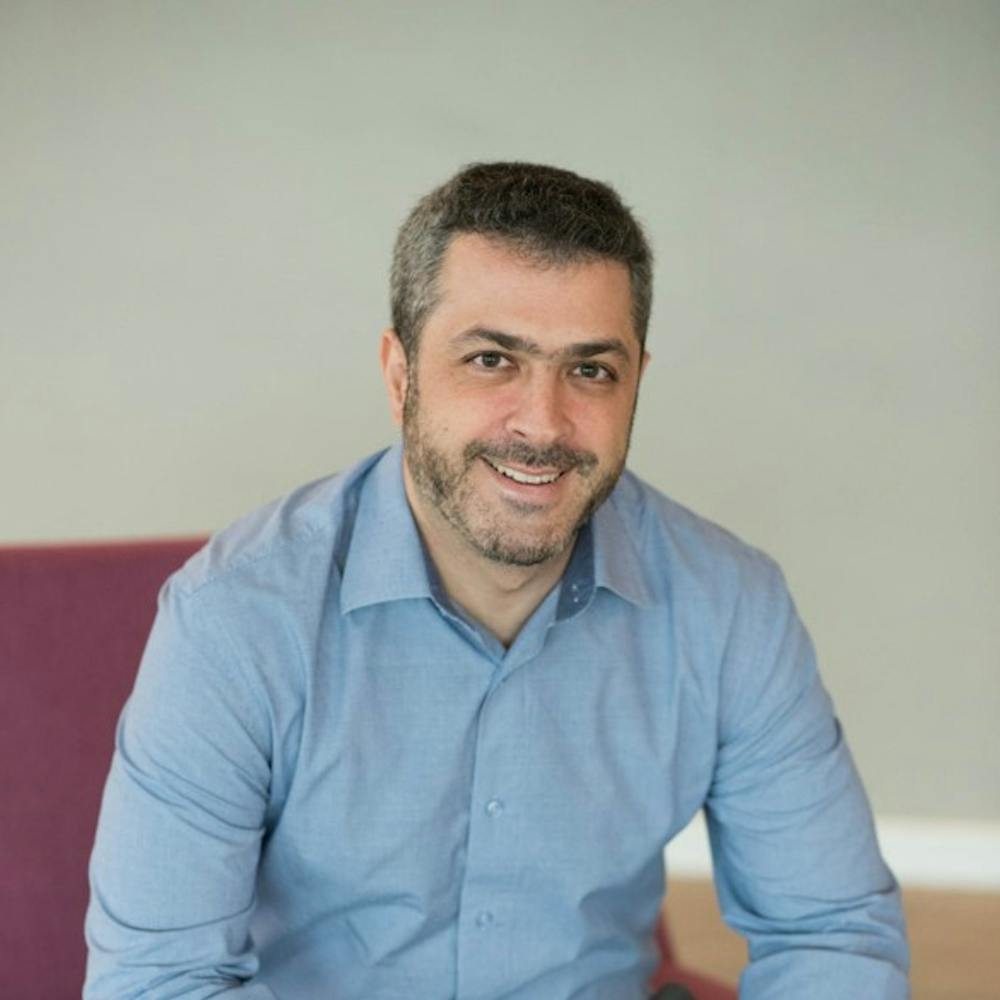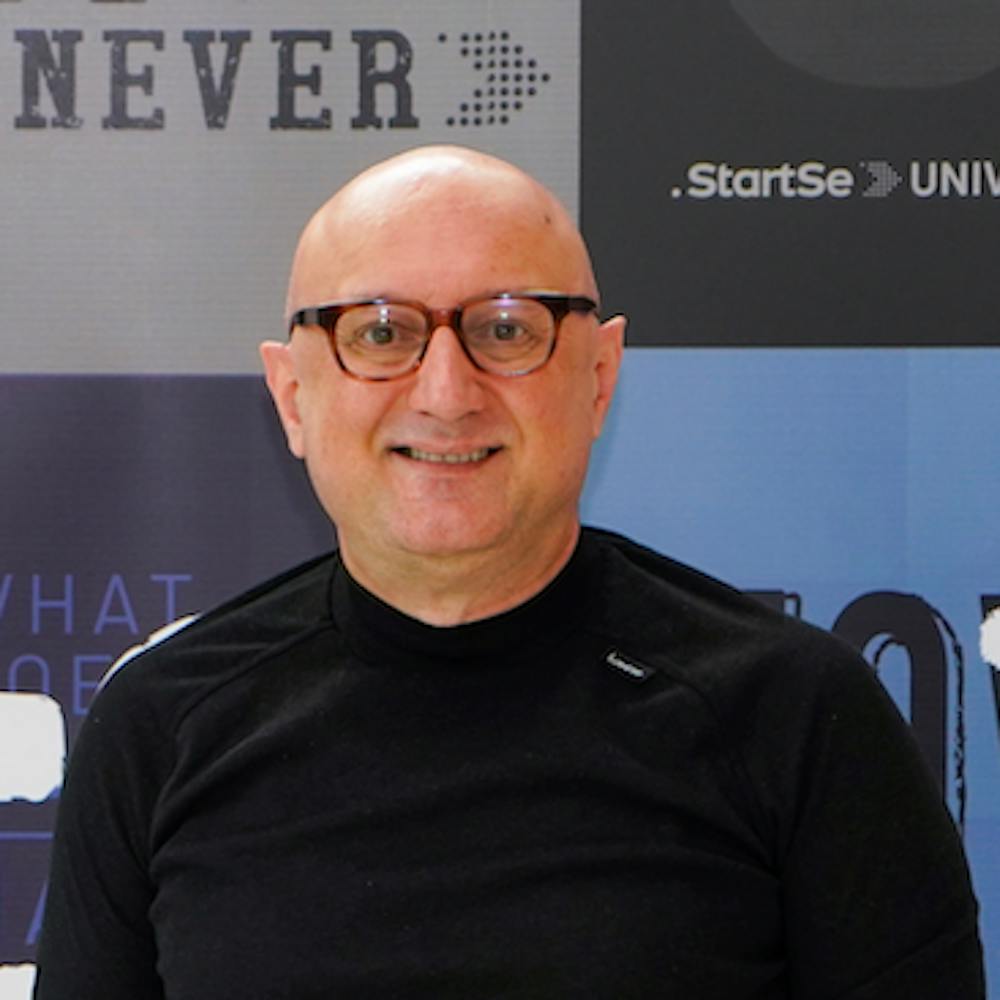 André Friedheim:
Managing Partner - FRANCAP | President - ABF | Officer - SBVC
André holds a degree in Business Administration (1990) from the São Paulo School of Business Administration of Fundação Getúlio Vargas.
He is the managing partner of FRANCAP, President of the Brazilian Franchising Association (ABF), Director of SBVC - Brazilian Retail and Consumption Society, Master Franchisee of the Café do Ponto and Casa Pilão chains, and a member of the Board of Directors of several companies, in addition to being a postgraduate course professor (MBA - FIA/USP).