---
OnCALLS
---
Mystery Shopper Evaluation by Voice Channels
OnCALL evaluations are performed by mystery shoppers and aim at verifying the customer experience with the customer service hotline.
Companies that outsource such service can monitor the quality of the service.
Companies that rely on their own service can assess whether the training is being successfully applied against the existing standards.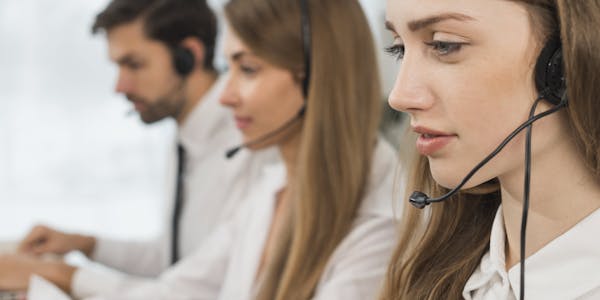 Purposes:
Analyzing customer service by phone is being delivered
Evaluating employee friendliness and engagement
Verifying the service and sales roadmaps
Identifying service times

Main industries:
Service providers (telephone, pay TV, etc.)
Banking
Insurance and healthcare
Call centers
Application example:
A mystery shopper contacts the customer service of a pay TV company to verify that the attendants are following the requested service roadmap and their conduct when facing adversities posed by the shopper.

Want to know more about this service?
Contact an OnYou consultant.