---
OnINCENTIVE
---
Employee Rewards
OnINCENTIVE evaluations are performed by mystery shoppers who reward employees that have complied with all previously established procedures.
These evaluations are frequently focused on suggestive and complementary sales and aim to increase average ticket and revenue. In general, they characterize an incentive campaign for employees linked to the store's results.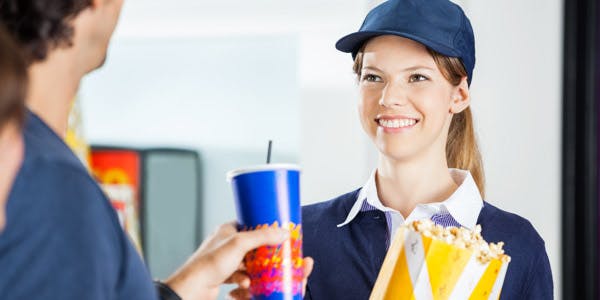 Purposes:
Recognizing employees' good performance and their compliance with the stages of the sales technique
Evaluating service, behavior and team management
Analyzing adherence to processes and the effectiveness of sales campaigns
Improving sales and increasing the average ticket and revenue

Main industries:
Marketing, sales, and trade marketing professionals
Dealerships
Franchising
Application example:
A mystery shopper heads to a fast-food restaurant and checks how well the attendant knows about the product, if he or she mentions any suggestive sale options and/or any additional items. If the attendant performs all the steps satisfactorily, then he or she receives an instant reward.
Want to know more about this service?
Contact an OnYou consultant.