---
OnDIGITAL
---
Mystery Shopper Evaluation by Online Channels
OnDIGITAL evaluations are performed by mystery shoppers to verify the experience of the journey in online channels and with the service - either outsourced or not - offered to customers via e-mail, chat and social media.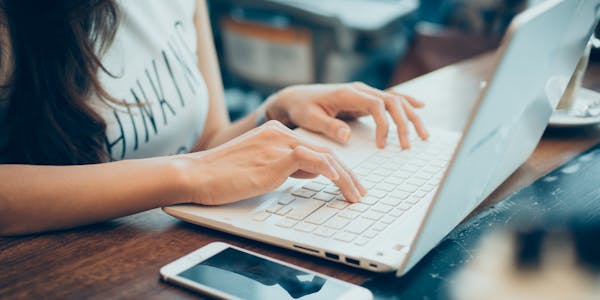 Purposes:
Analyzing online customer experience
Improving usability and user experience
Adjusting any online transaction gaps, thus increasing sales
Understanding responsiveness and consistency of responses in online channels



Main industries:
All industries that provide online customer experience

Application example:

A mystery shopper goes through a customer journey at a point exchange company's website to check if the process is easy and intuitive and if there are any recurring questions that can be addressed without having to contact the customer service team, streamlining the process. Then, he or she contacts the online service channel with a complaint about the service to evaluate the responsiveness and quality of the service provided by the team.
Want to know more about this service?
Contact an OnYou consultant.