---
OnYOU
---
Mystery Shopper Evaluation
The reviews performed by OnYOU are conducted by mystery shoppers to monitor the services and/or products offered by brands.
Mystery shoppers visit the store and evaluate their experience in particular areas and the people they had contact with.
The objectives of such visits can vary, such as an evaluation of the sales process, the service provided by employees, their ability to inspire reliability and trust and their familiarity with the product being offered.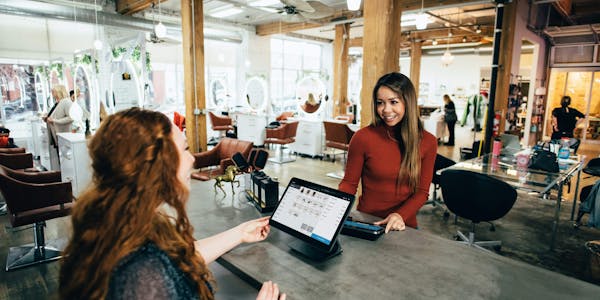 Purposes:
Providing a complete analysis of what was experienced in the store with a focus on the most relevant points to meet the company's needs
Analyzing the service provided, employee behavior and team management
Increasing customer satisfaction and retention
Analyzing the service/sales process to increase the average ticket
Assessing the condition of the facilities
Analyzing product and presentation quality
Analyzing the wait time
Improving customers' experience with the brand

Main industries:
Application example:
A mystery shopper goes to a franchised unit of a restaurant chain, follows the requested script, evaluates the details of the procedures adopted by employees, including service, offers, physical condition of the store and the dishes that were consumed.
Want to know more about this service?
Contact an OnYou consultant.